Every year as a Thank You to our clinical instructors we host a C.I. retreat. We try to incorporate sharing experiences, learning something new, and most importantly fun!
In past years we have done outings with beautiful scenery, fantastic food, and amazing people. This year we changed it up a bit and included some team building to our fun.
We met as normal checked off the things to do list, had some yummy lunch and snacks, and also had some time to take in the beautiful sights. We then hoofed it out to the woods to have some real fun.
We worked as a team at the ropes course and in pairs attempted to climb "The Giant's Ladder". This ladder climbing activity involved the participants climbing up using each other as support along with a few ropes. The other team members were on the ground working the ropes as the belayers. We took turns letting each pair try to climb to the top.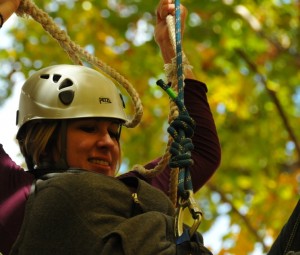 CLIMBING UP "THE GIANT'S LADDER"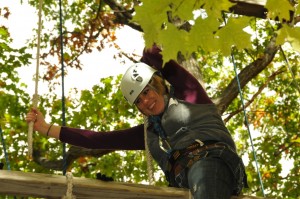 HELPING MY CLIMBING PARTNER WITH THE ROPES, AND TRYING NOT TO LOOK DOWN!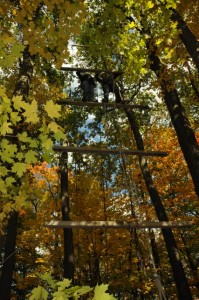 "THE GIANT'S LADDER" I THINK IT LOOKS MUCH TALLER IN PERSON!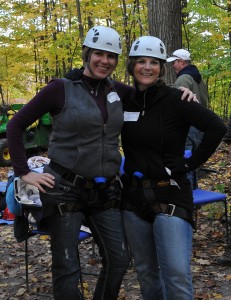 ME AND MY CLIMBING PARTNER LAURA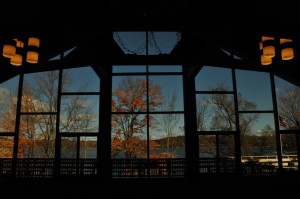 OUR MEETING SPACE, NOT TO SHABBY:)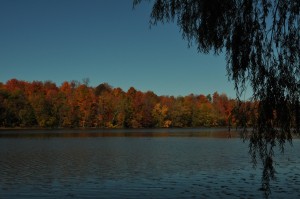 A VIEW OF THE LAKE
A FEW OF OUR CREW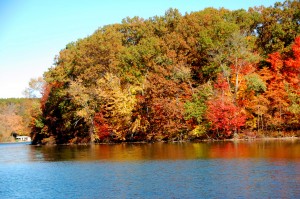 ANOTHER BEAUTIFUL VIEW OF THE LAKE
WALKING OUT TO THE ROPES COURSE